Mobile is on the fast track to becoming the most wide spread media channel in the world. Over one billion mobile devices are sold annually and worldwide mobile advertising revenues are expected to reach $3.5 billion this year and predicted to hit $24 billion within 5 years.
Always on and always connected – Mobile marketing is the most personal and interactive marketing available ever. It can reach people when they are actually out living their lives and making purchases. It can drive people into stores, and remind people of your call to action when they are actually in a position to take it. A solid mobile marketing strategy can help any company create personal, one-on-one relationships with their clients, create trust and encourage repeat business. Mobile understands consumers are at the center and that they want speed and efficiency, information that is personalized, localized and customized, targeted promotions, timeliness and availability.
Mobile is impacting everything, and it's a game-changer. We've been using our phones to connect with other phones (M2M – mobile to mobile) via SMS. SMS is a short message (usually limited to 160 characters, including spaces). An SMS can also be exchanged between mobiles and computer servers, using a short code. People can receive status updates to my fan page by texting "LikeNovaScotiaVirtualTours" to 32665. For Twitter I ask users to follow me by texting "follow ns360tours" to 40404.
Recently I've been using QR codes encouraging mobile users to connect with me. A QR Code is a square, two-dimensional bar code (as opposed to the typical one-dimensional bar code) that is meant to be scanned with a mobile phone camera. QR Codes can point to webpages, trigger a phone call or SMS on mobile devices, or display information (e.g. contact information typically found on a business card or in a vCard file). Mobile devices must have a camera lens and QR Code reader software (often available for free from app stores), and many device manufactures are starting to ship certain devices with necessary software pre-installed.
Try scanning this QR code now: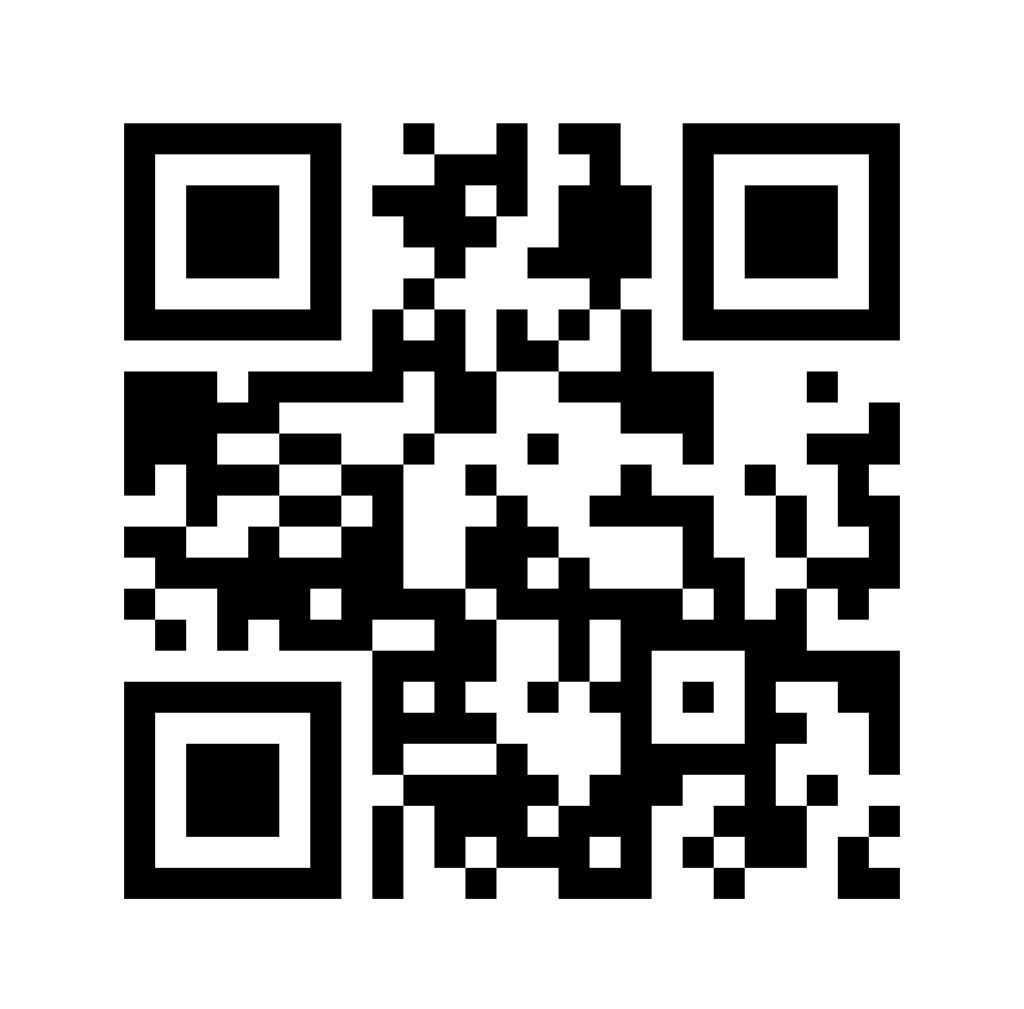 I've incorporated it into my blogs and on the back of my business cards. You can use http://qrcode.kaywa.com to generate your own free code.
But yesterday, I made my first web site optimized for mobile devices. A mobile site is quicker to launch and easier to update. Check it out (using your mobile device) http://www.cellthishouse.com
You could easily have a 2×2 sign rider displaying a simple QR Code outside a property that would point them to the property specific mobile site or virtual tour.
There are four basic rules to create a good site for a palm sized device:
Stick to basic HTML tags such as: p, br, b, i, pre, headers (h1-6), blockquote, center, ul, ol, li, images, and simple tables
Avoid frames, layers, imagemaps, plugins, Javascript, Java, and CSS*
Keep your layout small, and avoid clutter
Be aware of how graphics are displayed
Content is where your mobile page will succeed or fail. The key is to set up pages that have enough content to keep your offline readers happy, but not so much that it won't download or be difficult to read. You have to look at your site and decide what is the most essential. Web pages that are viewed on mobile device are usually used as a reference and should be short and to the point.
Here are some tips to remember when creating your mobile site:
Keep your pages small Navigation should be clear and concise
Avoid graphics that do nothing to add to the navigation or readability
Test your pages Be sure to test your pages in both smartphones like the iPhone and less sophisticated mobile devices like PDAs.
As more tools come to market and HTML5 support spreads, mobile Web apps will displace most 'native' apps. Brands can now build a single mobile Web presence that works across all mobile devices without the limitations, costs and maintenance issues of multiple app platforms. The mobile Web lets you address all of your mobile customers, not just those with iPhones and Android handsets."
Supernova Studios can help you get mobile. If you like the the property specific mobile site we've created above, contact us and we can provide you with a) training to build your own sites or b) a property specific mobile site ready to go, branded with your information.
Visit our website at http://www.supernovamedia.ca .